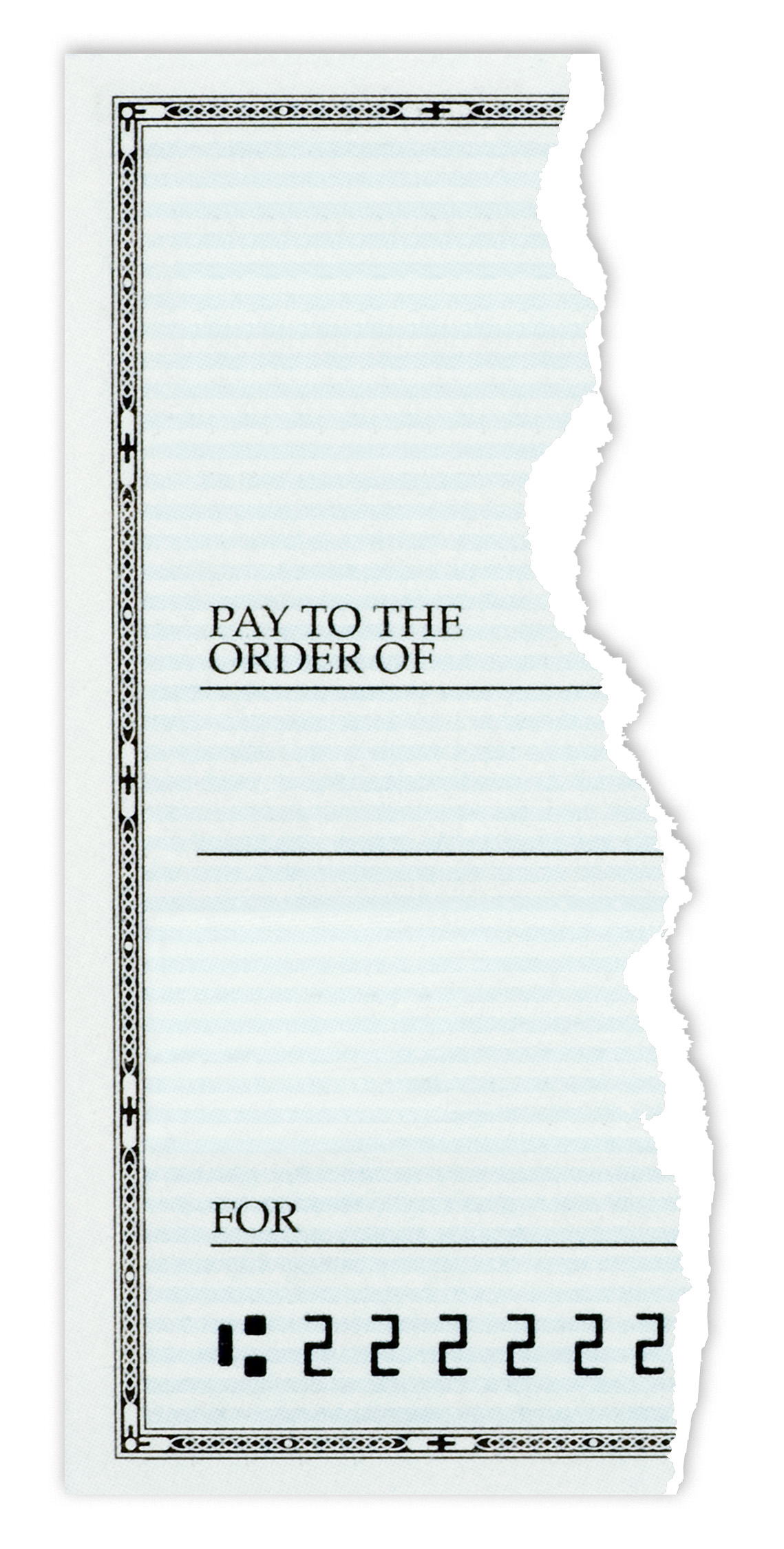 CoreChain and Odoo partner to enable
digital B2B payments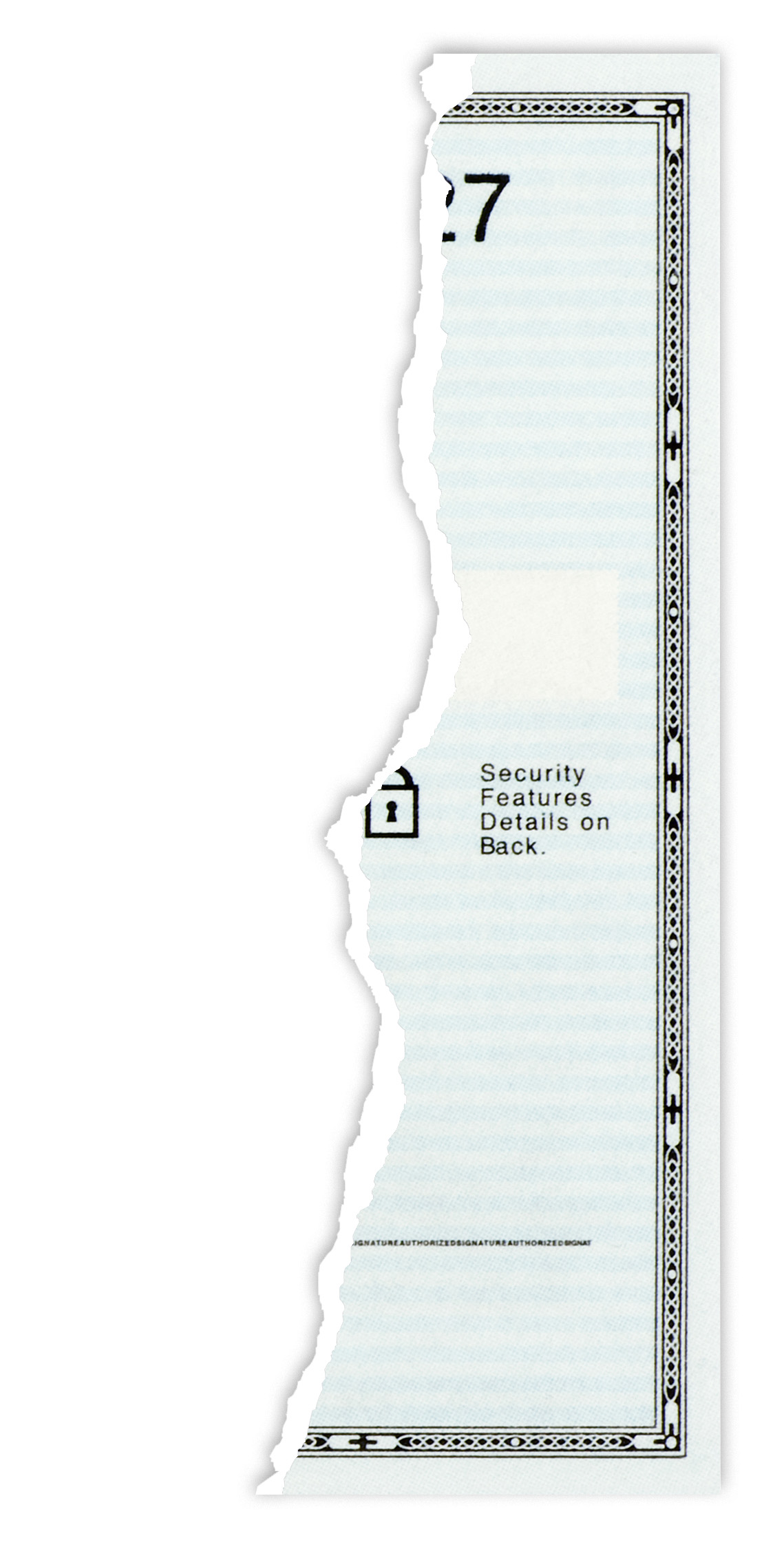 With over $1 Billion in B2B Payments Processed to date, CoreChain is the only network built for scale and security on enterprise Blockchain to streamline B2B Payments.
Paperless, Secure B2B Payments
The CoreChain network unlocks the power of embedded B2B payments and supplier financing for our partners making payments, efficient, secure, and "easy button easy"
65% of the $40 Trillion B2B Payments market in North America is processed via paper check. CoreChain is driving digital transformation of this massive market through paperless, secure and efficient payments solutions…all built on enterprise blockchain for simple partner integrations, and superior network architecture & security.
CoreChain is embedded Fintech. CoreChain delivers B2B payments and supply chain finance solutions "in a box" for easy integration with any partner: ERPs, marketplaces, software solutions and banks/neobanks & financial institutions can all deliver an integrated payments solution to their enterprise clients.
CoreChain has processed over $1 Billion in payments through our partner network for our enterprise clients.
CoreChain partners earn significant new revenue streams by integrating the CoreChain B2B Payments and Supply Chain Finance solution into their product mix.
CoreChain is SOC-2 compliant.